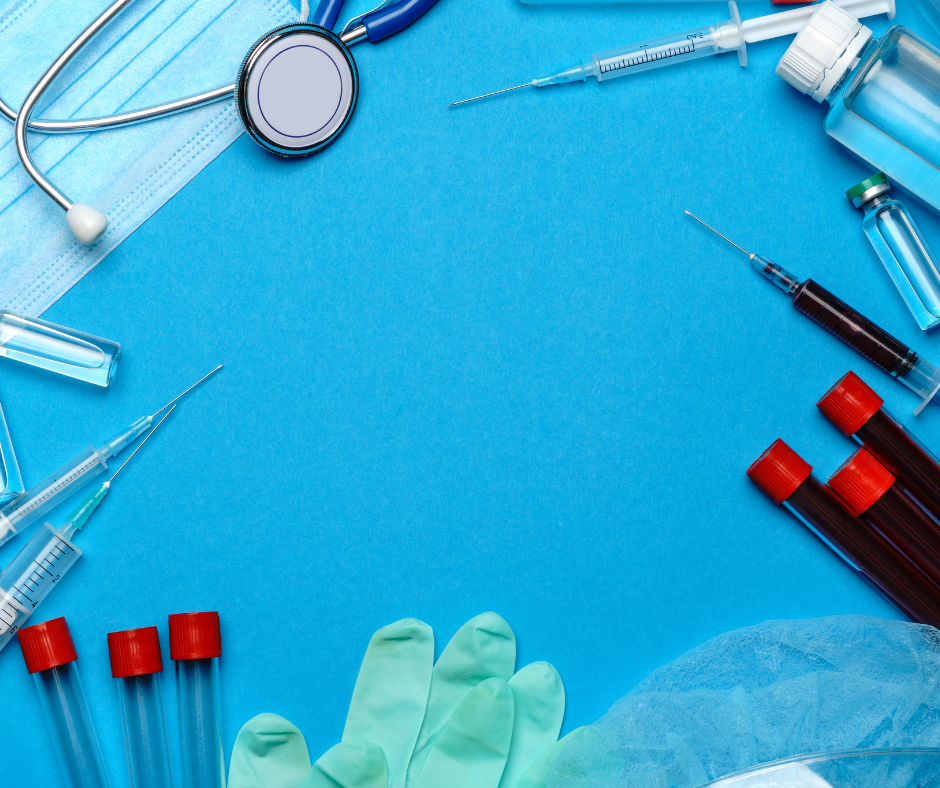 The healthcare industry is experiencing a new era in cost containment. In the past, little attention was given to the financial impact of medical equipment related decisions. In this new health care environment, "state-of-the-art" is no longer sufficient as planning criteria for selecting new technology. For a technology to be appropriate, it must address the needs for efficiency, cost-effectiveness and productivity thus enhancing the quality of patient care.
Today hospitals are in an extremely competitive arena, putting additional emphasis on a technology's marketability. Medical devices can easily account from 30% to 50% of the overall project cost. Moreover, this asset component continues to change and evolve at an unprecedented pace. As a result, it's planning and management has become a significant challenge. It is critical to implement a formal, objective and comprehensive process to manage and control the equipment planning process.
Our technology planning and procurement services encompass the assessment, planning, procurement assistance, and management guidelines for a healthcare organization's medical technology requirements.
Hosconnn's planning resources and database comprise an extensive equipment library system with standards, technical specifications, utility requirements and market prices. From a management standpoint, our systematic efforts provide for standardization, accountability and the common integration of data through a central point, permitting us to address the complexities of a given project in a timely manner.
Assessment of Appropriate Medical Technology
Planning and Budgeting of Medical Equipment, Medical Gas Pipeline Systems (MGPS),
Pneumatic Tube Systems (PTS), Nurse Call Systems and Patient Related Furniture
Procurement Assistance
Installation Management
Device Operational Management Training Assistance
Why HOSCONNN for Planning?
We help you derive at the most feasible setup in terms of bed mix & facility mix.

We help you to derive elaborate strategies for the creating patient friendly  hospital infrastructure and detailed space planning for each healthcare services.

We find out the scope for further improvement, precisely staying within the plan.

We systematically monitor the status of the progress made.

We propose practical ways to reorganize the resources.

Procuring the most modern equipment's is a tedious task. You can expect our expert assistance in this.